to German standards
Precision ball bearings
On the following pages will find extensive information about our business, our products and service.
KFB roller and ball bearings are being produced since 1973 and are used worldwide in over 30 countries.
Our team are happy to advise you on specific queries.
Your KFB Germany team
more Information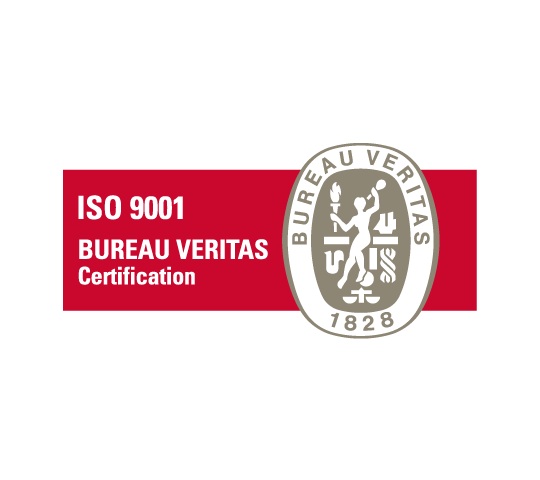 KFB Clarfeld Germany GmbH
1973 – 1977 First contact with customers and manufacturers
1978 – Registration of "KFB Germany" brand
1980 – Inception of international distribution of KFB products
1996 – Continual diversification of our range until the present
2013 – Construction of new warehouse and admin building
2016 – Establishment of our drive chain and wheels range
2016 – Remake of our Corporate Identity and registration of the new logo "KFB CLARFELD GERMANY"
2016 – Adaptation of the existing QM-system to the latest international standards – Certification to ISO 9001:2015
Supplying quality products
and devoted service
our mission
With globalisation, traditionally national production sites have moved all over the globe. German market leaders of all sorts of fields now produce their goods in many countries. KFB Clarfeld Germany manufactures ist ball- and roller bearings, chains and sprocket wheels in highly qualified locations worldwide. Due to globalisation and ist concomitant shifts in the value-chain, the quality of the production must be effectively safeguarded. Hence, KFB Clarfeld Germany operates according to ISO standard 9001:2015. Every member of our staff sees to it that the products and services with the quality seal "German Precision" are provided to our customers and partners at all times.
The divers fields of application
of our products
Our wide range of ball bearings, roller bearings, chains and sprocket wheels is used for a wide variety of machinery and branches of industry. For details, please consult the menu item "Fields of Application"
Our Products
German precision is the outstanding feature of our products and services – vindicating the standing KFB Clarfeld Germany have on the worldwide market.
Jens-Peter Clarfeld